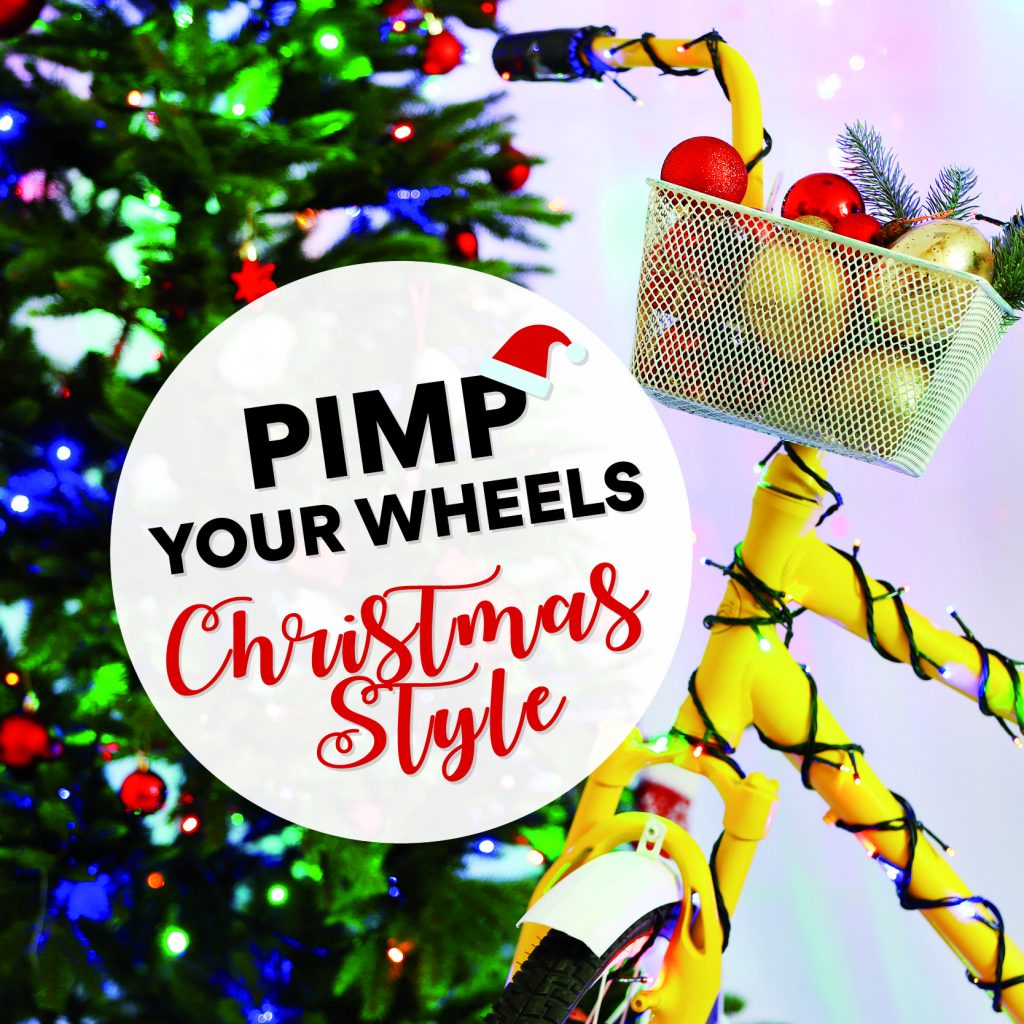 One for the Kids!
Kids, dress up your bike or your scooter 'Christmas Style', and bring them along to the Heard Park Baker & Bloom Christmas market on Friday December 15th to win a brand new set of wheels just in time for Christmas!
Drop your 'pimped out Christmas wheels' to the Parnell tent for judging on the night, be there for the live draw, and Christmas could come early for you, with a brand new set of wheels to ride home on.
Age categories are 5-7, 8-10, 11-13 and all age groups can be in to win.
Heard Park, Parnell is the place to be for Christmas this year with Santa Claus, Christmas carols, face painting and Baker & Bloom mini-market festive sweet treats to enjoy.
WHAT: Christmas in Parnell
WHEN: Friday December 15
TIME: 4 – 8pm
WHERE: Heard Park, Parnell
For more information, see www.parnell.net.nz
More Competitions You Might Like...
-->
Have Your Say..