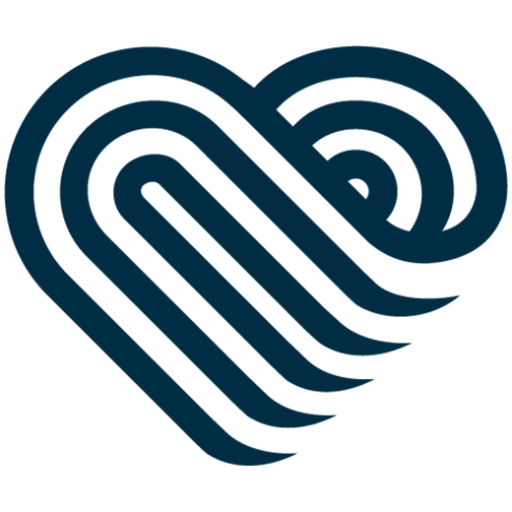 This selection of our wild bird products is a great starter pack for encouraging garden birds to visit. Containing our popular wild bird energy truffles, a specialised feeder and a handcrafted wild bird seed cone, it makes a perfect Christmas gift for the gardener or bird lover in the family.
To go in the draw, simply answer a question about our long history in Oamaru at the link below.
More Competitions You Might Like...
-->
Have Your Say..